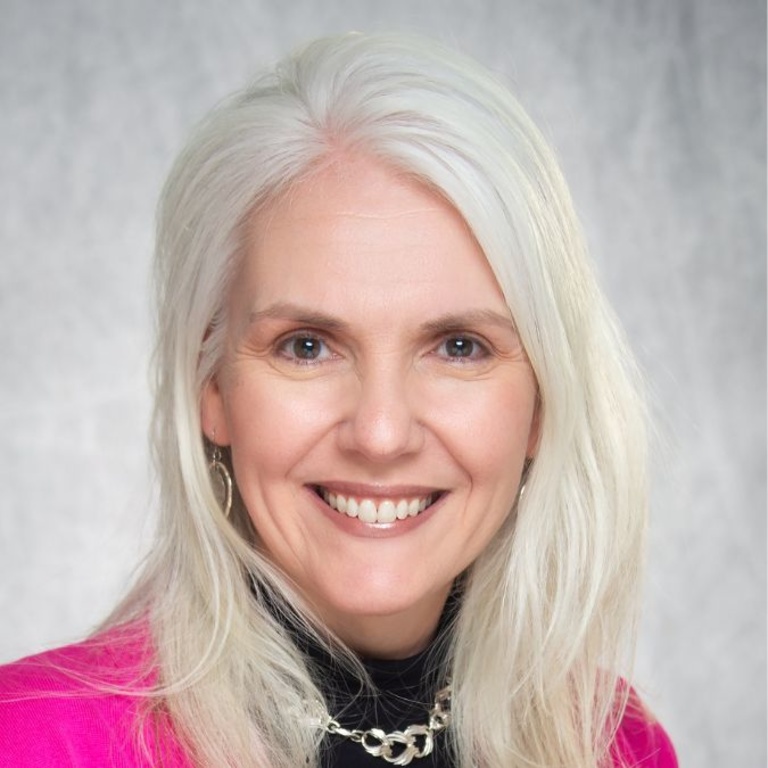 Outreach and Engagement Director
Contact Jackie to discuss outreach and engagement strategic initiatives, partnerships, and programmatic ideas.
319-384-3025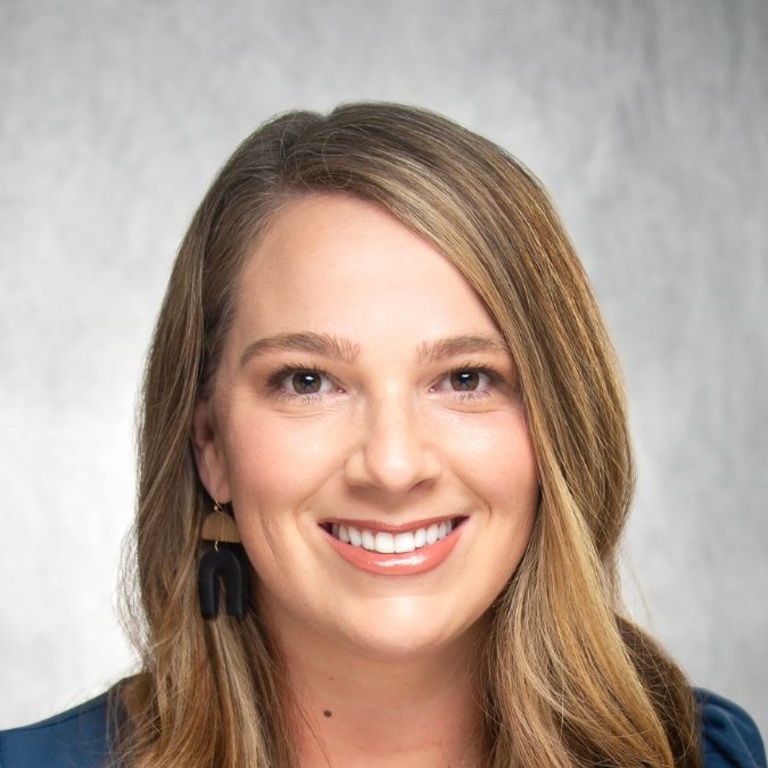 Event and Engagement Specialist
Contact Casey for information about enterprise-wide event planning and logistics.
319-335-0288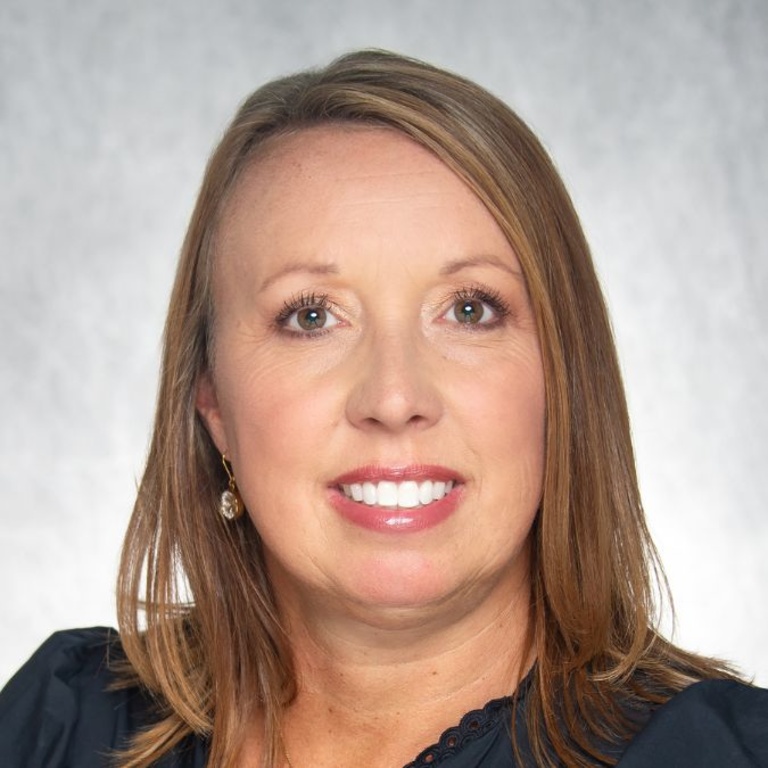 Administrative Services Coordinator
Contact Laurie to discuss daily operations of the Outreach and Engagement department.
319-467-1761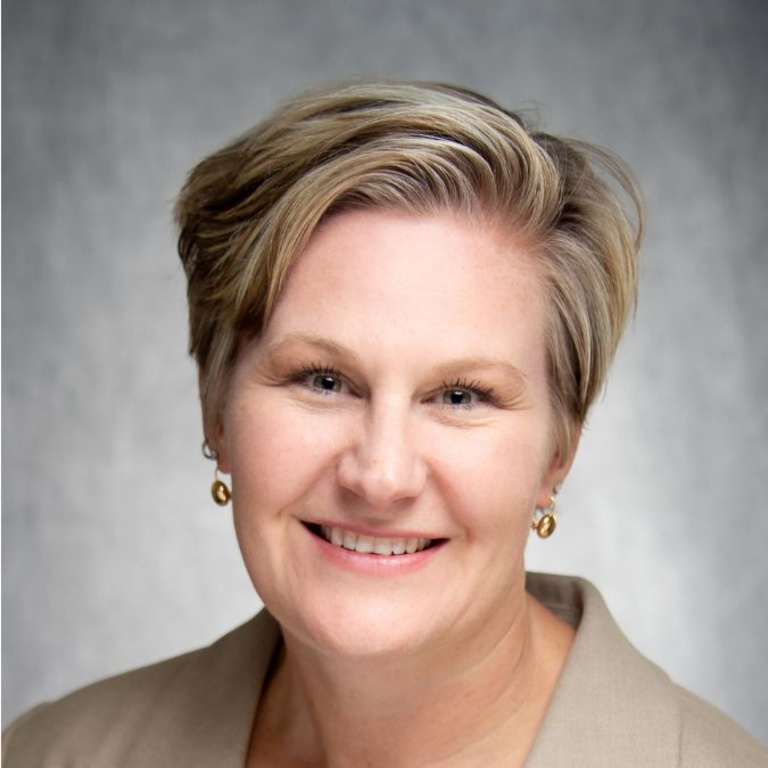 Alumni and Collegiate Relations Manager
Contact Jayme to discuss alumni outreach and engagement opportunities, collegiate partnerships, and marketing and communications strategies for the Carver College of Medicine.
319-384-1744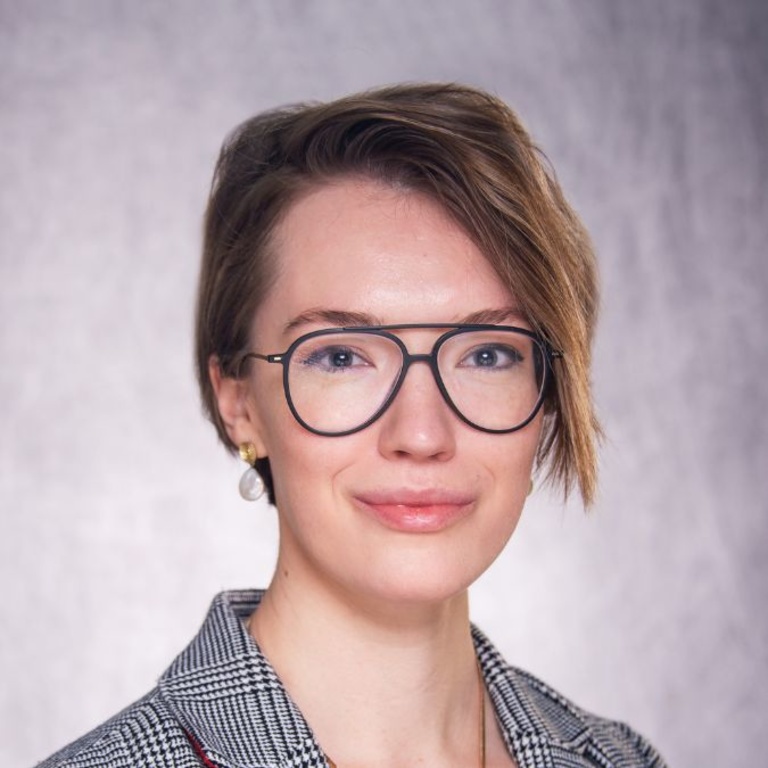 Collegiate Relations Specialist
Contact Molly to discuss current student, resident/fellow, and recent graduate outreach and engagement opportunities, including the Status Post podcast.
319-467-3040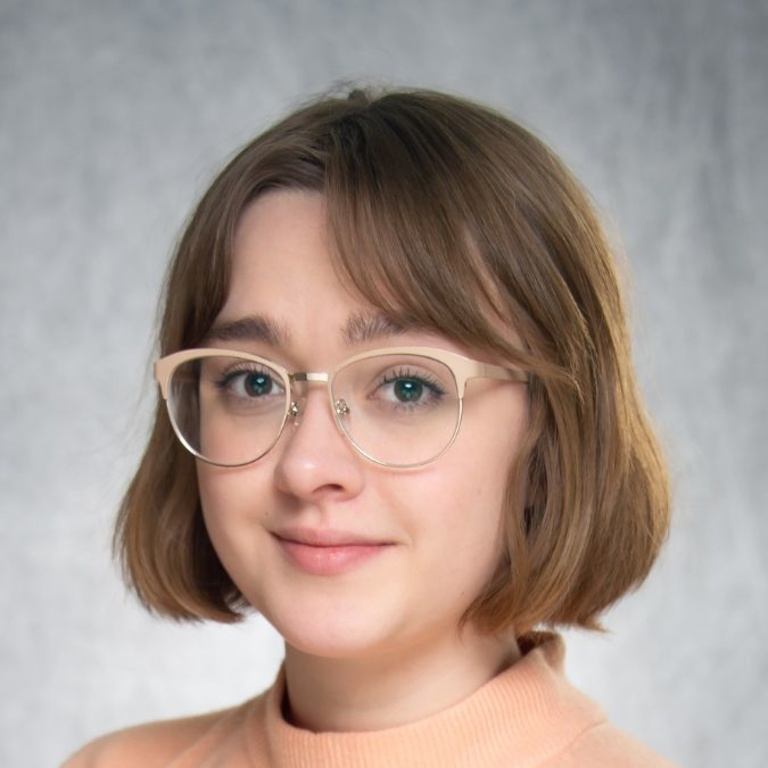 Collegiate Communications Coordinator
Contact Celine to discuss stories of success from faculty, students, and alumni; updates to the Carver College of Medicine's website; and content for the college's social media channels and alumni newsletters.
319-467-1884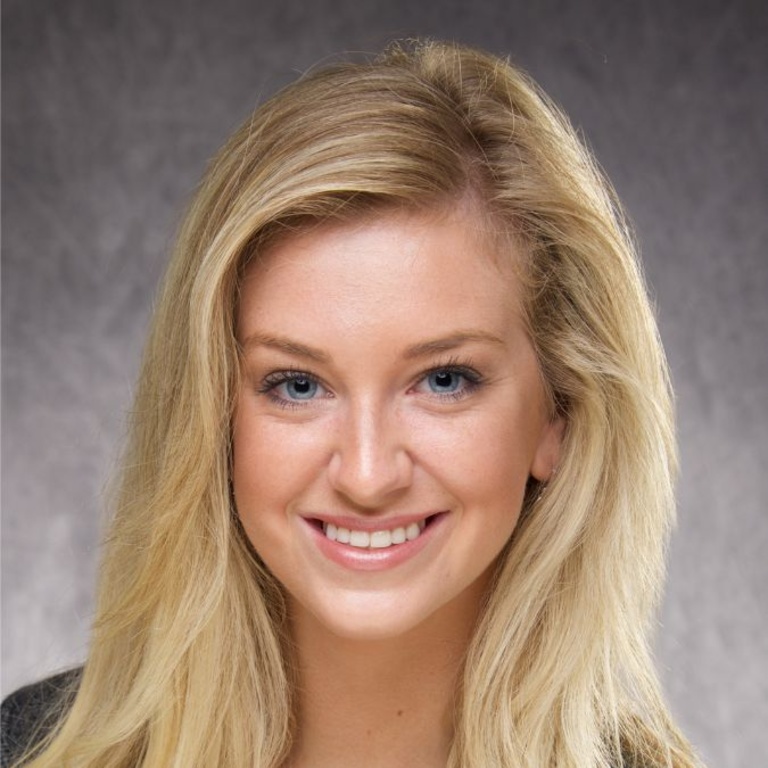 Community Engagement Manager
Contact Emily to discuss community outreach, partnerships, and programming ideas.
319-335-6839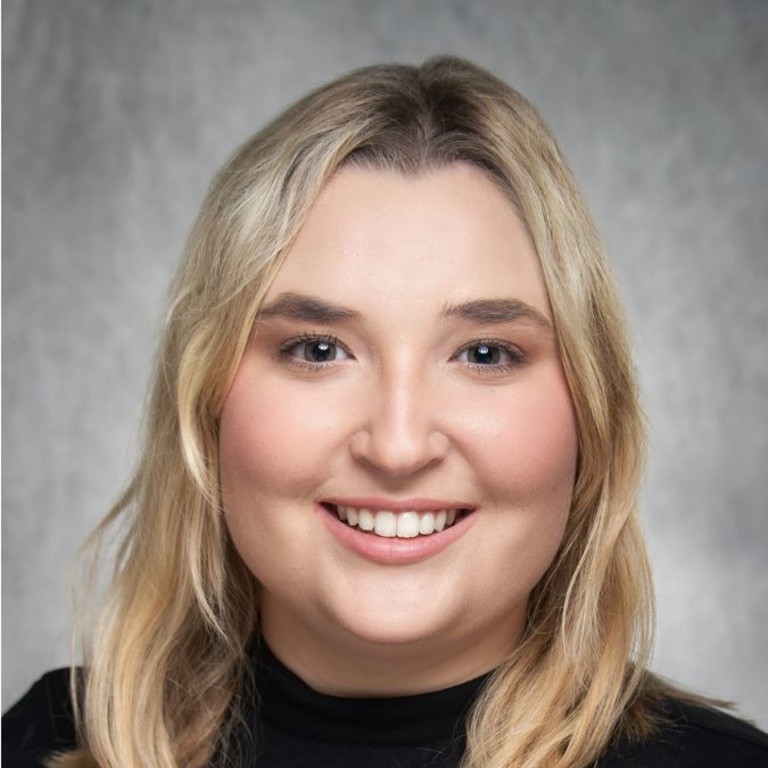 STEM Education Coordinator
Contact Hanna to discuss K-12 educational experiences and resources and STEM partnership opportunities.
319-467-0239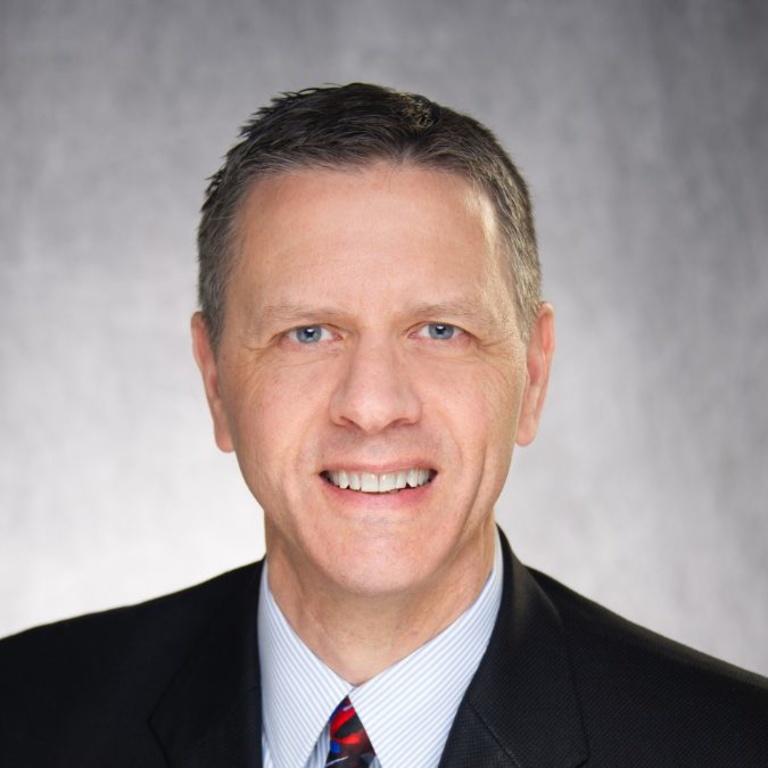 Employer Relations Manager
Contact Joe to discuss occupational health and work injury care at UI Health Care, employee health and wellness at area companies and organizations, and opportunities for employer collaboration.
319-335-3590